NEW SEASON BEGINS SEPTEMBER 2023!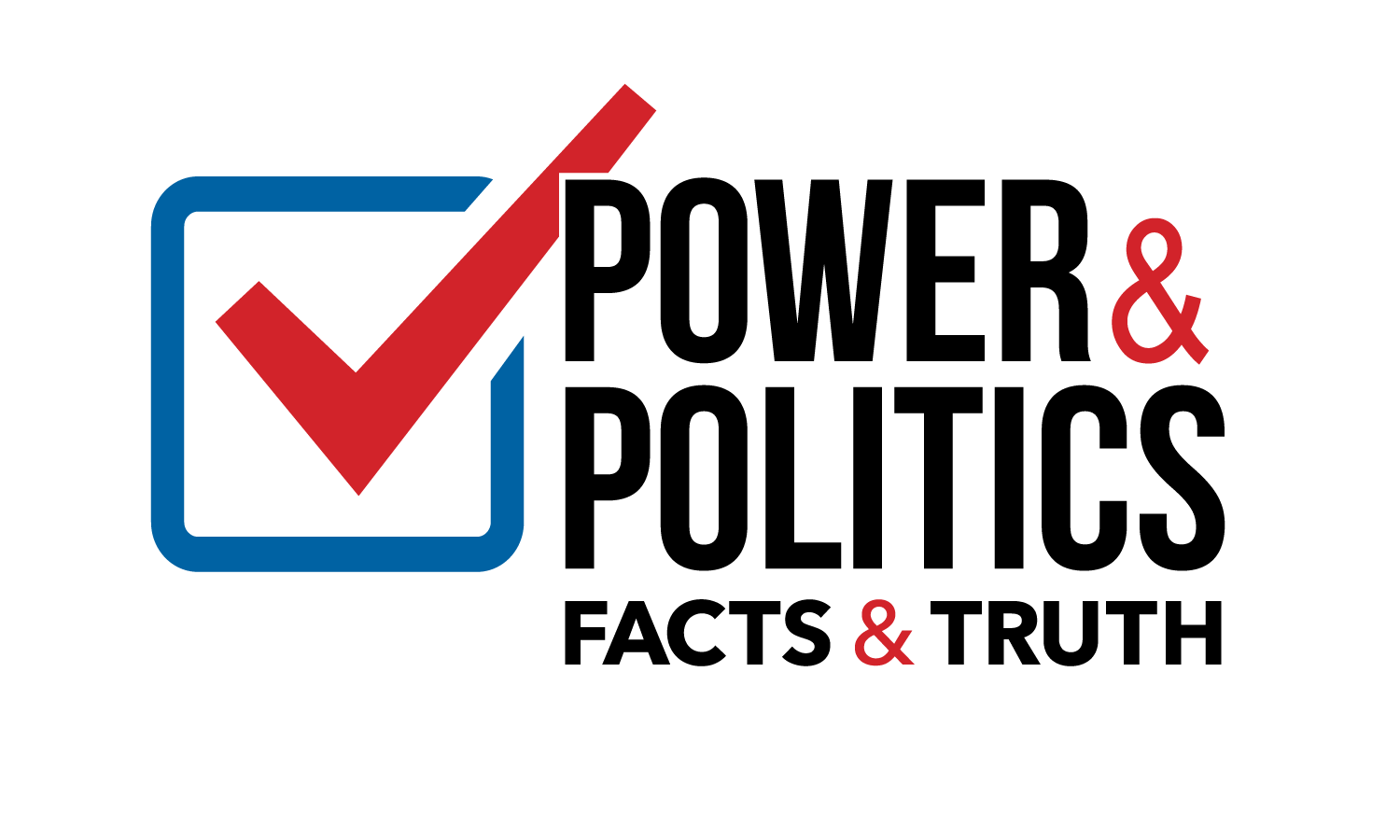 Power & Politics
provides an unbiased look at Florida and Southwest Florida's top stories.
Join Emmy Award-winning Political Psychologist Dr. Bart Rossi and major market TV news veteran Frank Cipolla as they dig into each story while analyzing the personalities and characteristics of those in power.
The show also features a "Rossi Rant" commentary by Dr. Rossi.
And later in the show, a commentary by Frank Cipolla titled, "Let's Be Frank".
New season begins September 2023!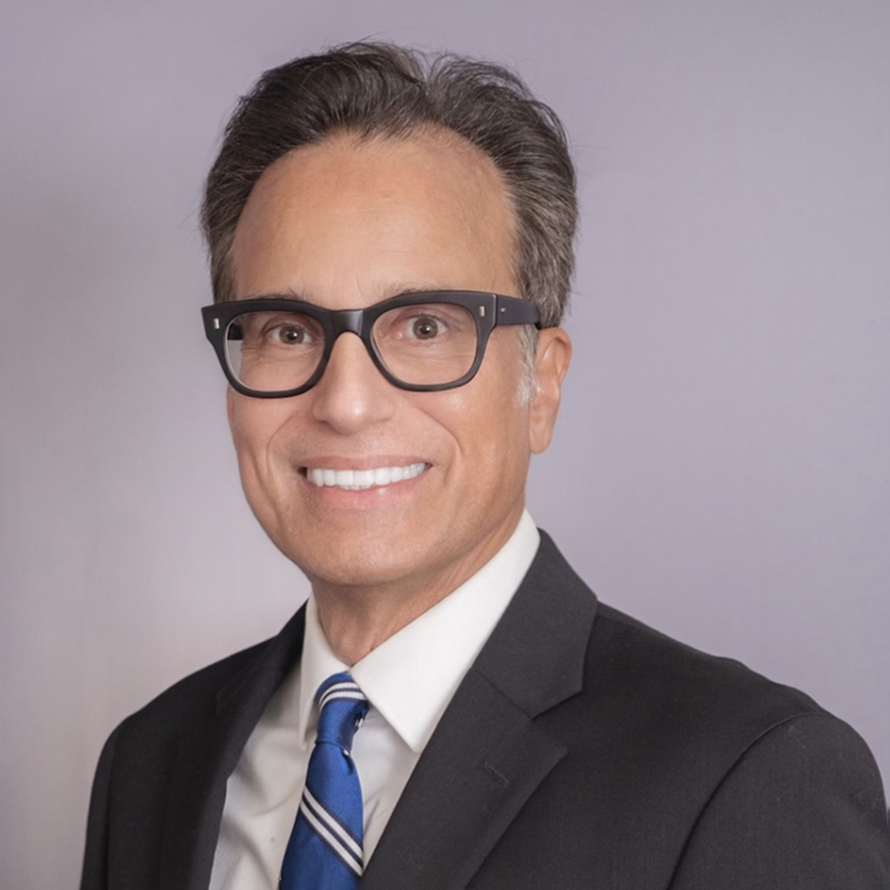 Host, Co-Founder, Managing Editor
Frank Cipolla is a former major market radio and TV news reporter and anchor. He spent nearly 40 years in the nation's largest market and over the years has been seen and heard nationwide – most recently on the Wall Street Journal Radio Network. He also worked as an anchor and reporter for Fox 4 in Fort Myers. Frank is also an author and businessman.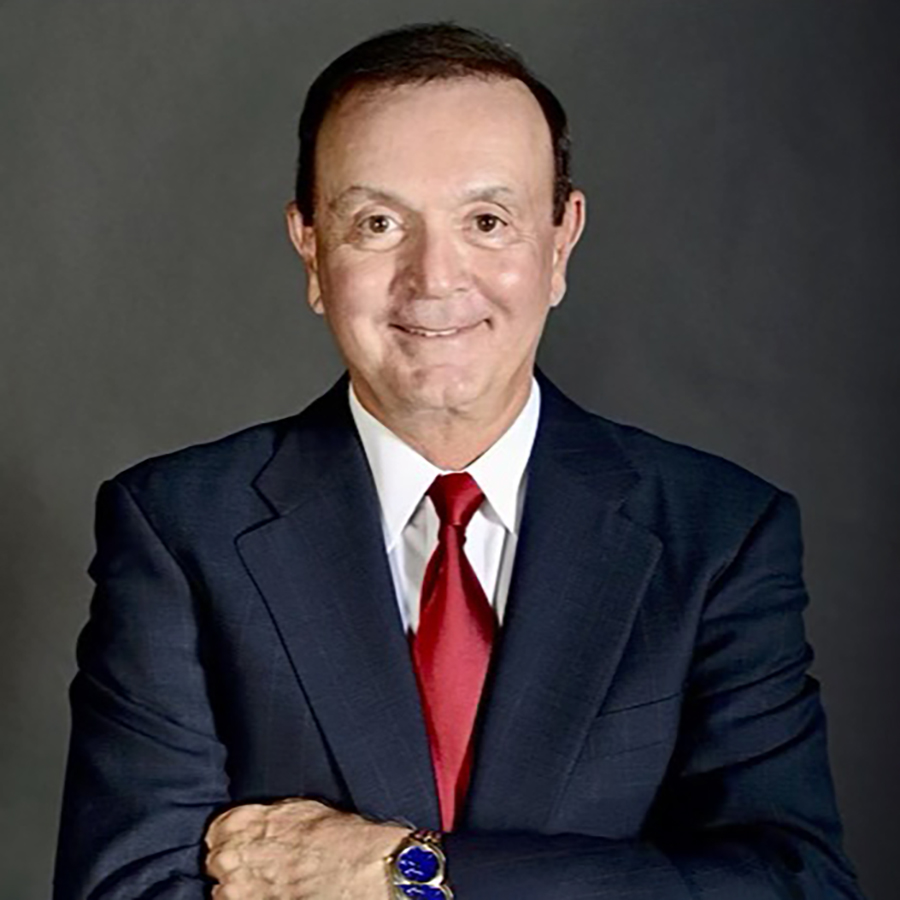 Dr. Bart Rossi is a Board-Certified Clinical Psychologist and an Emmy Award Winning Political Psychologist. He has appeared on most of the major tv networks and has been a regular contributor to local and national radio and tv stations. Dr. Rossi especially likes to look at the personality features of our political leaders and the psychological aspects relating to all the major issues of the day. He brings a blend of clinical and psychological thinking to what is happening nationally and internationally. This psychological perspective is an unbiased approach helpful in carefully looking at political thought from all sides.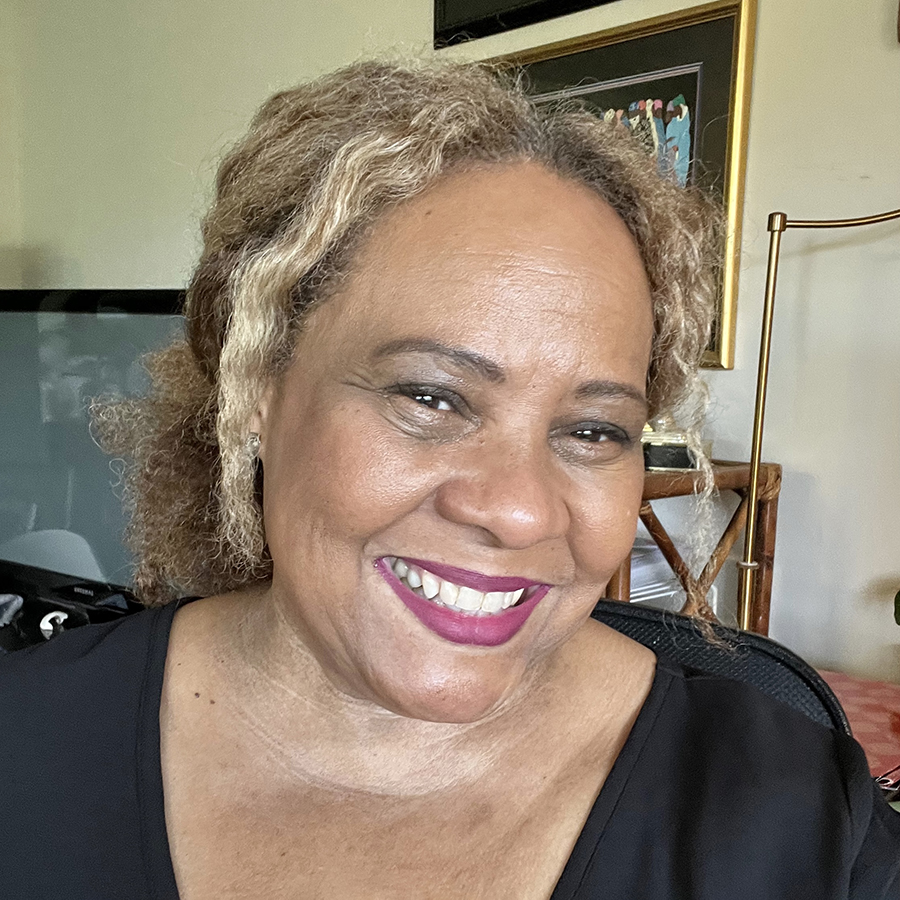 Executive Producer, Writer
Marqueeta Curtis-Haynes is a multi-Emmy-award-winning television news Writer/Producer, Senior Producer, and Executive Producer. She also has a host of Telly awards. She launched her career in St. Louis, Missouri at CBS and later relocated to New York City, where she worked in local news, at CBS Morning News, and at Black Entertainment Television News (Viacom). She also worked at Bloomberg News in NYC. Later relocating to Miami, she worked at Nightly Business Report (PBS), and at a TV studio that produces shows for Lifetime Television. She's also a former Senior Producer at Black News Channel (BNC).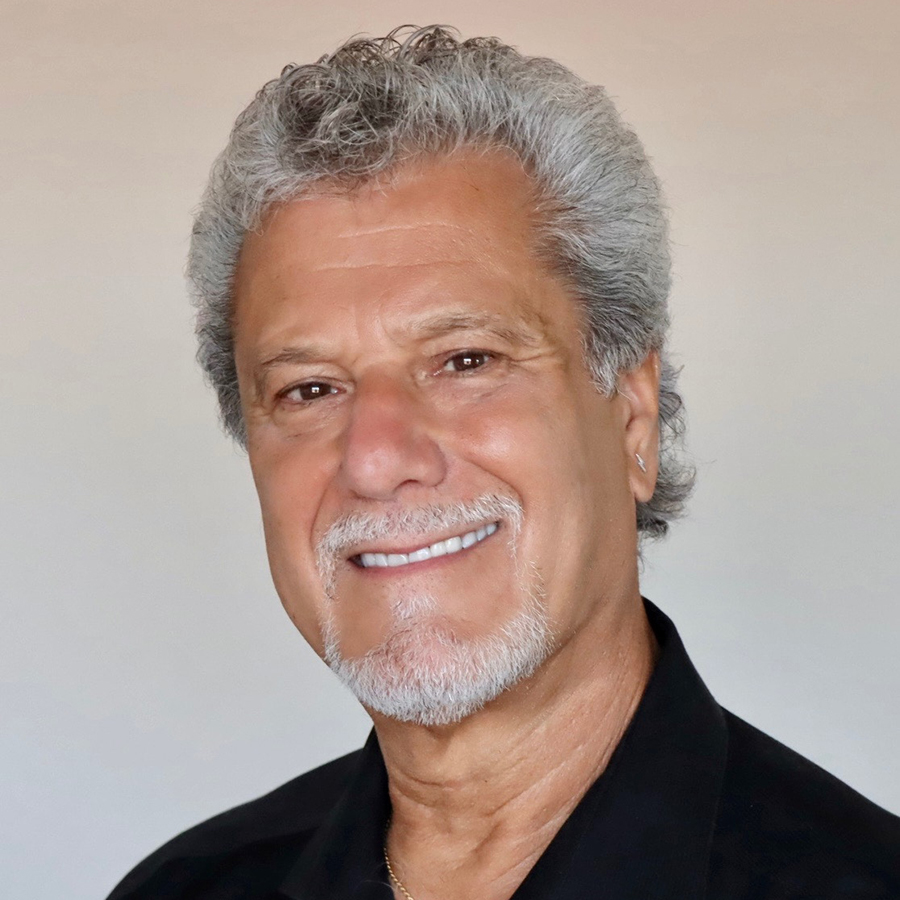 Director of Photography, Video Editor
Lorenzo Crescibene has been a professional videographer and editor for more than three decades. He has been involved in the production of major motion pictures, TV shows, and music videos. As Director of Photography, he oversees the Power & Politics production team and supervises all on-camera production, including the lighting, camera equipment and movement, and editing of the final product.
Luis Cortes loves hats and wears many – both figuratively and literally. Luis is an integral part of the show. He helps set up the studio and makes the magic happen through his various positions, including Grip, Video Assistant, and Teleprompter Operator. Luis, who attended Estero (FL) High School, enjoys the television production life so much that he's now pursuing a career in that field. There's no question that he will prevail. And when not on the set, Luis dives into his hobbies in his favorite sunny surroundings here in Southwest Florida. He loves spending time outdoors, especially on the sunshine state's beaches.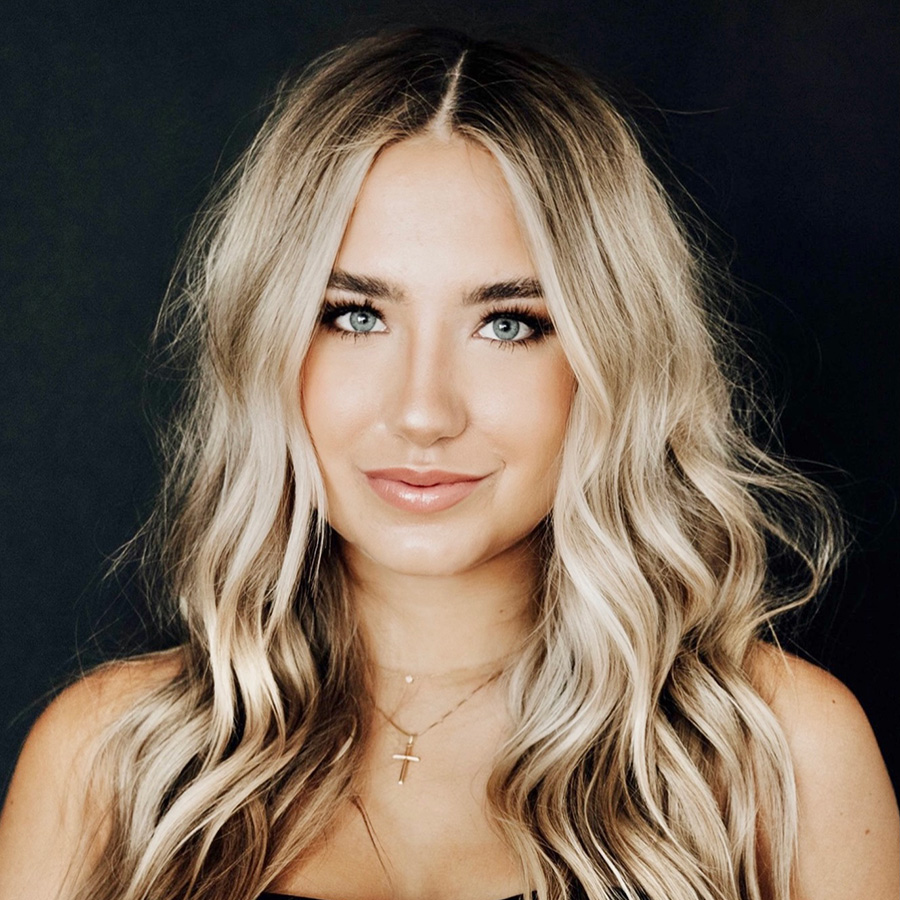 Anna Siwak
Looks By A. Rose
Anna is a traveling hair and makeup artist based out of Southwest Florida. She provides on-site styling for TV, stage, and creative productions.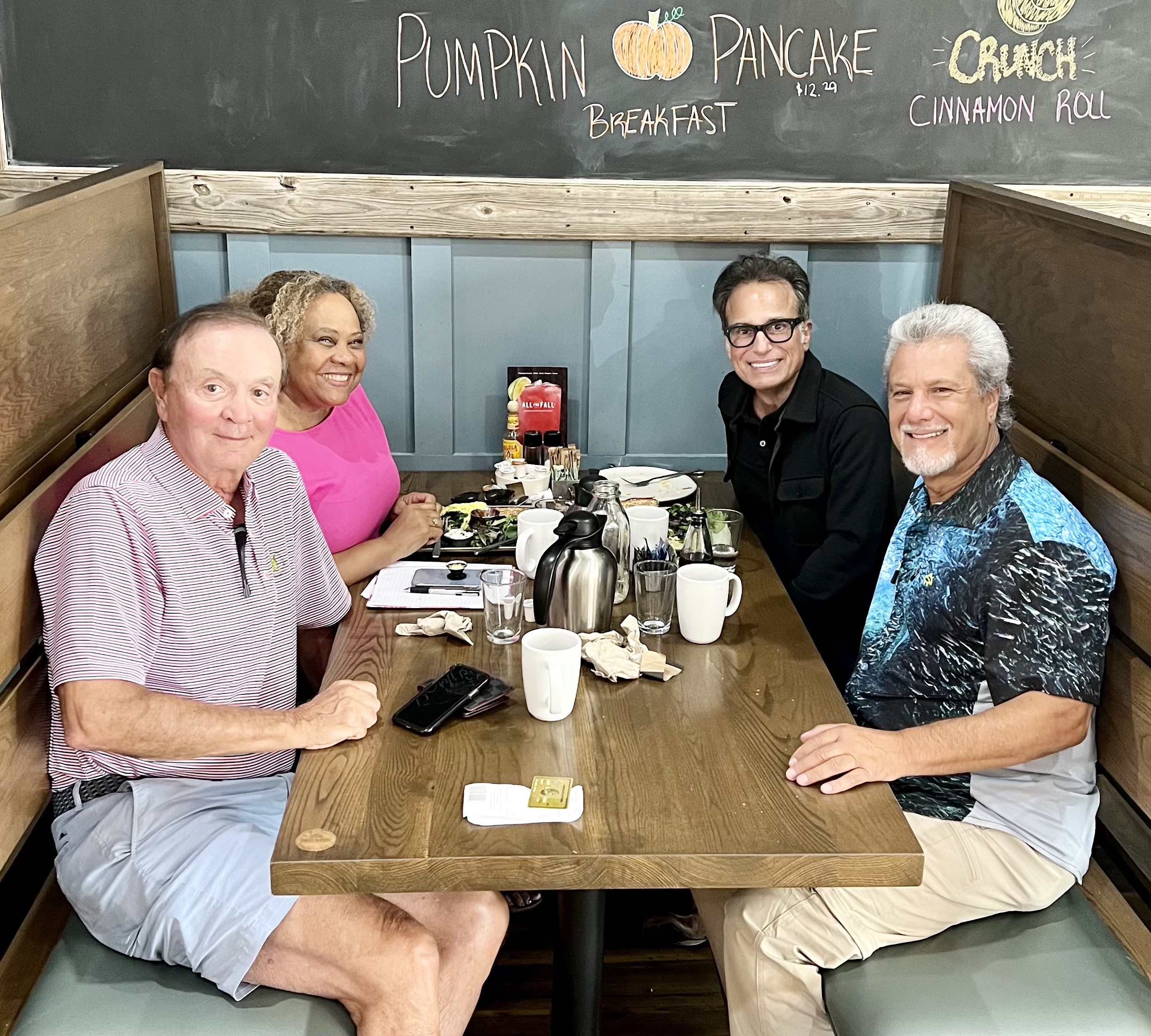 "I had given up hope of intelligent, honest discussion till I saw your show for the first time this am… gave me shivers (of approval)!"
"It was my first time watching this morning and was taken aback by your unbiased show.
I told my husband he has to watch in two weeks. Thank you!"
– Barbara
"Found your show by accident after watching Face the Nation. Loved your psychological and practical twists to politics!! Found your show to be thought provoking and fact based."